Experienced Waiting Staff
Description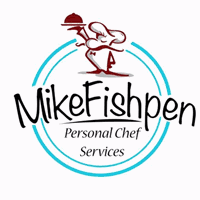 How to Apply
I am currently recruiting for part-time waiting staff to cover private dinner parties with myself as Executive Chef in and around the Cotswolds.
You must have previous experience, preferably in high end establishments, wedding venues etc. and be very hands-on. Usually, you would be looking after one table of guests of between 6 to 10 people per event.
Applicants must be reliable and professional.
The fee would range from between £60 to £80 per shift, depending on location and duration of the event. A bonus fee would be payable if required to travel far to a client's home.
A shift can be anything from 4 hours to 8 hours but most events are around 4 to 5 hours in duration.
If interested, you can find out more details about the company via our website here. To apply, please send CV and covering letter to: mikefishpen@me.com