Description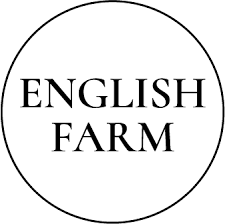 How to Apply
Experienced Stockperson for short-term calving role on 200 acre organic farm with a beef suckler herd near Henley on Thames, Oxfordshire.
Contract runs from the 20th May until September, specific end date to be confirmed.
Candidates must have a significant history of undertaking calving duties to a high standard and be able to provide strong recommendations from other positions. We have 35+ calves due before September, of which about 15 will be at foot by the end of May.
Responsibilities will include general farm work, keeping precise records and managing a rotational grazing plan. A trailer licence is essential. The candidate must be able to work alone but will have support when needed.
Accommodation is available. Position may be permanent for well qualified applicants.
To find out more, or to apply for the role please send a CV to office@englishfarm.net