Description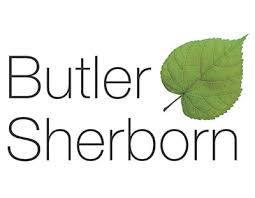 How to Apply
An exciting opportunity for an experienced Rural Surveyor to join our Rural and Professional department in Cirencester. A dynamic role which includes a mix of valuation and professional work servicing both our existing client base as well as new instructions. The position offers professional and personal career development in a well-regarded Cotswold firm.
Job Description:
An important part of the role is to carry out RICS "Red Book" Valuations as well as developing new business for the valuation team. Our valuations cover a range of properties including country houses, cottages, land, barns, farms and estates for a wide range of purposes including tax, bank security and litigation.
In addition, you would be involved in an interesting variety of professional work, such as farm and residential tenancies, grazing licences, environmental schemes, Basic Payment Scheme applications, planning, and wayleaves and easements. There will be the chance for you to develop new clients and create new work opportunities in areas that suit your interests and strengths.
The role will also help support the wider business of Butler Sherborn which includes Residential Sales & Lettings, Land Sales & Acquisitions, Farm & Estate Consultancy, Professional Valuations and Equestrian property.
For full details including how to apply, please see download.