Events Assistant Placement Student
Description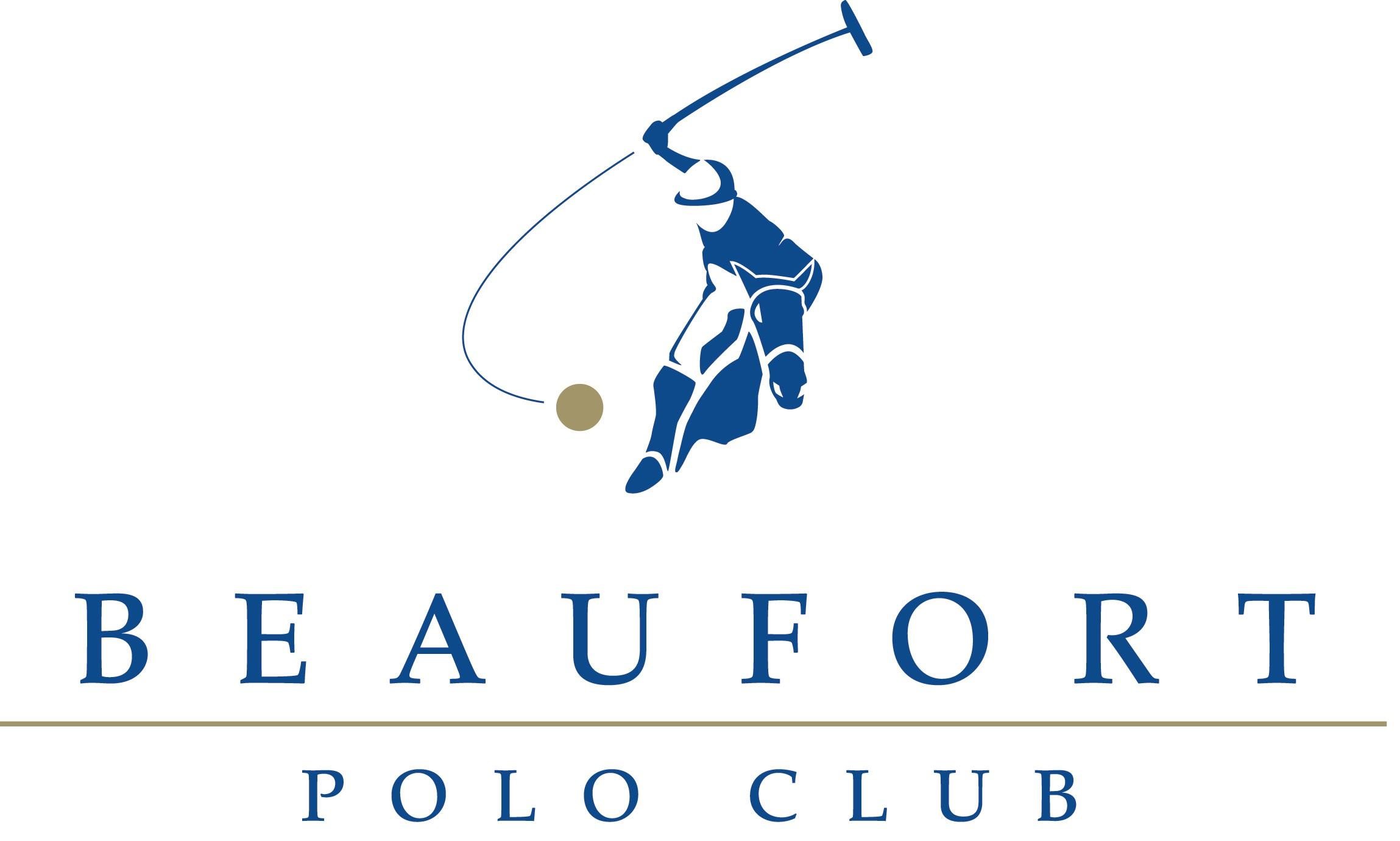 How to Apply
The Beaufort Polo Club is the foremost centre for the development of polo in the Cotswolds. Home to the famous Tomlinson dynasty, the Club prides itself on a friendly atmosphere with high quality facilities for both spectators and players. The Club also plays host to the Gloucestershire Festival of Polo, which sees over 5500+ people come over the weekend in June to enjoy top-class polo with fantastic entertainment and a tented shopping village.
Summary of Position:
Beaufort Polo Club are offering an exciting opportunity for an individual to be
immersed in a fast paced and busy environment. The Events Assistant will work closely with the Events Manager assisting with a variety of different jobs. The successful candidate will be able to work under pressure and prioritise their work whilst maintain a positive attitude. This is a dynamic role where no one day is the same; tasks range from all aspects of event management to managing Social Membership subscriptions, communication, and operations fulfilment. There are also opportunities to assist with maintaining Beaufort Polo Club's Social Media Channels and Club partnership activation. The right candidate should be able to adapt to any situation and is an effective and reliable under pressure.
Hours: 5 days a week with normal hours of work being 9am – 5.30pm. However, due to the nature of the role there will be a need for flexibility to work weekends for Events and tournament finals.
Duration: 5 months (3rd April till 15th September 2023)
Salary: This is a paid position including expenses.
For full details please see download.