Development Team Assistant (12 months)
Description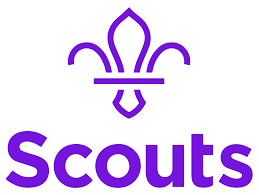 How to Apply
Core Purpose
The purpose of the role is to support and deliver the creation of more Scouting places in Avon as part of a development team.
The role will be a fundamental part of taking Scouting to new and under represented communities and will involve working directly with both adults and young people to run and support youth provision.
The role will focus on your personal development with an induction and training programme building your skills in the following areas: communication skills, project planning and organisation, presenting and training delivery, working with young people, working in a team, creative thinking and problem solving methods as well as core employment skills such as time management, first aid and IT.
Because of the nature of the role you'll need to be self motivated and able to work remotely from home with regular daytime and evening work out in communities supporting them to create Scouting provision.
What we're looking for
You'll be motivated with a determination to make things happen. Passionate about Scouting Values and bringing positive activities to new communities.
Possess a high level of communication skills to build effective relationships with a wide range of people including; young people, potential adult volunteers, existing volunteers, community representatives.
Have a willingness and potential to learn and develop from the experience. Be able to work as part of a team but also be motivated enough to work independently of direct supervision.
For full details and to apply online click HERE.