Corinium Museum & Cirencester Visitor Information Centre Customer Advisor
Description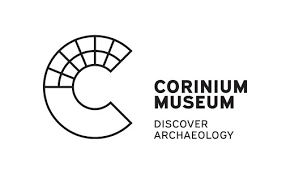 How to Apply
We require a new team member at the Corinium Museum & Cirencester Visitor Information Centre. Applicants will need to provide excellent customer service in person, on the phone or by email. This role will mainly involve handling payments, promoting membership and retail products, giving information and making bookings.
The applicant needs to enjoy working with the general public, have great interpersonal skills, be flexible and good at multi-tasking. You will need IT skills, a minimum of 5 GCSE's or equivalent, retail experience and an interest in history.
This role may involve working on weekdays, weekends, bank holidays or the occasional evening.
If you have any questions about the role prior to applying then please contact Tabitha Parker, Visitor Operations Manager, on 01285 655611 (Monday to Wednesday) or email TabithaParker@everyoneactive.com
For details see download and to apply, click HERE