Customer Marketing Executive
Description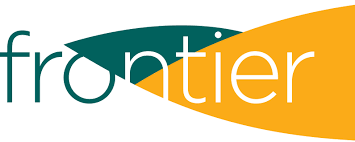 How to Apply
Frontier is a successful and growing business. We are the largest crop production and grain marketing company in the UK, with over 1,000 employees and a turnover of more than £1.5 billion.
With a vision to be the first-choice employer in UK agriculture, we are committed to delivering a culture where people are at the heart of our success.
We are looking for a Customer Marketing Executive to join the Frontier team, based at Witham St Hughs, on a permanent basis either part-time or full-time. We are open to hybrid options for this role, with the right candidate working 2 days from home and 3 days on site.
The successful candidate will be working closely with the Head of Customer Marketing and wider marketing and communications team to support with the smooth implementation of all marketing and communications activity across the Frontier portfolio of products and services including seed, crop nutrition and protection, agronomy, precision farming technologies and grain trading.