Description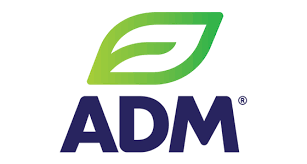 How to Apply
ADM, we unlock the power of nature to provide access to nutrition worldwide.
EU Commercial Trainee Program
At ADM, we need people who are passionate about solving the nutritional challenges of today and tomorrow. People who want to contribute to something greater than themselves, making a lasting impact.
Your first year is dedicated to learning the grassroots of the agricultural commodity trading, transportation and processing markets through hands-on, meaningful roles within one of our European locations. In the second year, you with further develop these skills while having more autonomy and market exposure at another location in Europe.
You will follow a learning plan which balances business requirements and personal development. You will be supported by a mentor from the Trading team. During your traineeship, you will also learn about contract law, logistics, contract execution, risk management, and the financial implications of trading decisions.
After the traineeship, A successful graduate will be prepared for a future trading role and/or progressing down the path towards a commercial management role.
For full details and to apply, click HERE