Commercial Merchandising Trainee
Description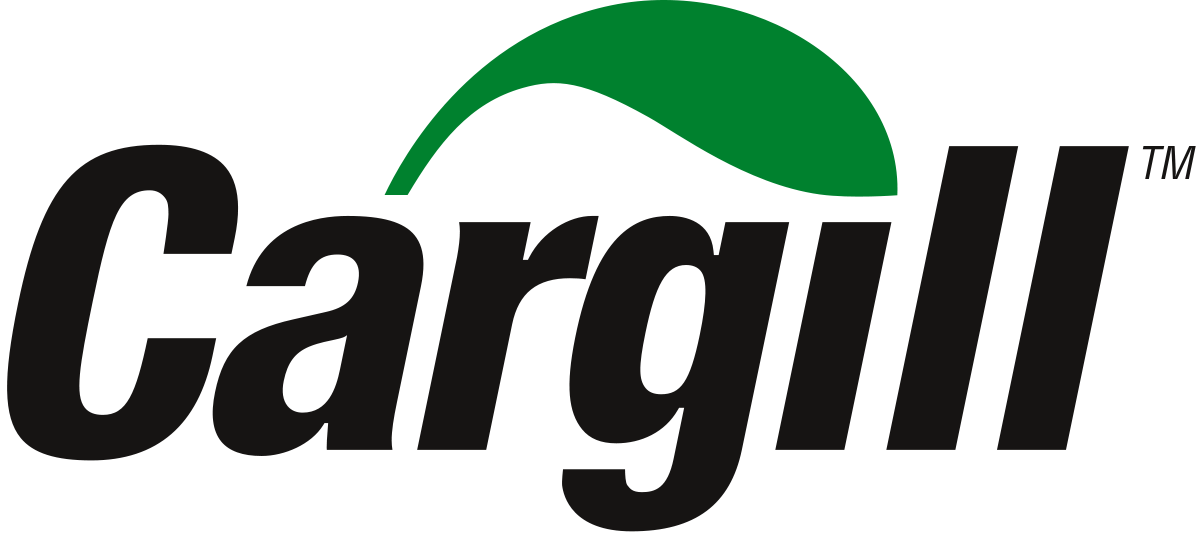 How to Apply
Want to build a stronger, more sustainable future and cultivate your career? Join Cargill's global team of 155,000 employees who are committed to safe, responsible and sustainable ways to nourish the world. This position is in Cargill's agricultural supply chain business, where we seamlessly connect farming customers with food, feed and industry.  
Job location: Witham St Hughs, Lincoln, UK
We are recruiting a Commercial Merchandising Trainee to join our team in Cargill's Agricultural Supply Chain EMEA group in Witham St Hughs, Lincolnshire. We operate on a global basis to source, process, transport and distribute grain and oilseeds around the world. The main bulk products we handle are wheat, corn, oilseeds, barley and sorghum, as well as vegetable oils and meals. The position provides an extensive 24 months training mainly in Merchandising, but also Risk Management, Trading Operations and Market Analysis, to produce excellent commodity merchandising professionals in diverse agricultural commodities: grains, oilseeds, feed and processing by-products.
What is the Commercial Merchandising Trainee Program about?
We aim to develop top diverse talent towards future expert and managerial roles for our trading and merchandising function at Cargill. The program offers access to accelerate development on the job and through other channels during a 24-month program which may include depending on your area of expertise:
Understanding the agricultural commodities trading industry and the markets for commodity merchandising. 

Understanding the local supply and demand factors that impact markets.

Understanding drivers of Profit and Loss and take commercial decisions to generate revenue.

Developing knowledge on Cargill's trading and hedging strategies, tactics and practices, including the use of futures, risk management derivatives and structured products.

Initiating and negotiating on terms of commodity purchase, sale contracts, such as price, quality, quantity, transportation, timing and payment.

Coordinating transportation and logistics to execute commodity contracts and interacting with other functions across the business. 

Ensuring detailed and accurate follow-up, execution, and closure of all contracts.

Developing collaborative relationships with external customers and suppliers in a customer facing role.

Learning on the job from experts, developing technical and soft skills and receiving coaching from your manager and peers.

Participating in structured learning (digital and instructor led) to develop your technical, professional and leadership skills with peers across Europe, Middle East and Africa, learning from each other during the different sessions of the Cargill European Graduate program.

Building a peer network across Cargill.
You will begin with an initial, intensive 4-6 month orientation: we will provide hands-on exposure to our shipping and logistics, customer services, administration, operations and finance areas. Once you understand the key elements of the business, you will join a small commercial team or "desk" responsible for the risk management, sales and marketing of a variety of grains, vegetable oils and other soft commodities worldwide.
For more information, please click
HERE.