Casual Catering/Retail Assistants
Description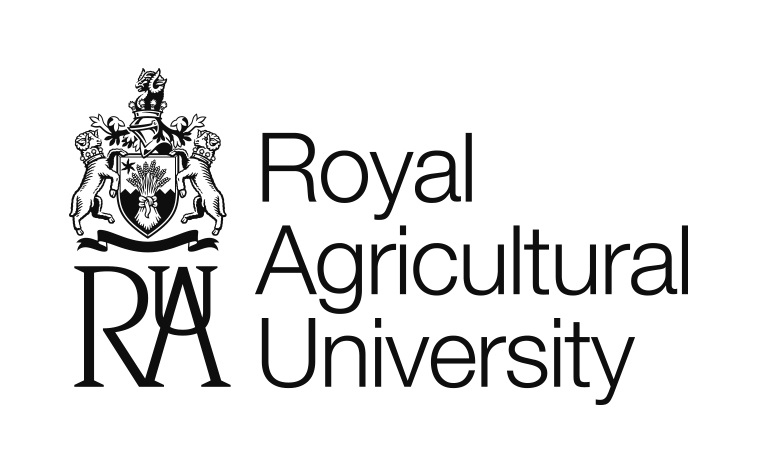 How to Apply
Purpose of role: Delivery of food, beverage, and retail services to all customers, and assisting with wash up areas as required.
Key Responsibilities
Provide a quality of service to all customers:
o Working to the departmental values and service level agreements
o Providing a high standard of approach and delivery to customers
o Awareness of allergies, eating disorders, acting promptly to address concerns
To take responsibility for delivering proficient services in the following, to the agreed standards:
o Teas and Coffees
o Servery
o Housekeeping /cleaning
o Functions / Conferences
o Retail Outlets
o Wash up areas
Following all Departmental, Institutional & Legal procedures:
o COSHH
o Health Safety and Welfare
o Maintenance requests
o Security
o Reporting all incidents
Hygiene
o To maintain high standards of cleanliness and hygiene in all areas
o To maintain a high standard of personal appearance, and to wear the correct uniform at all times
Events & Functions:
o Have a flexible approach to working at Events/Functions
o Event/Client Management as required for Events & Functions
Sustainability
o To sort waste for recycling and disposal to correct recycling point
o Responsible for usage of utilities and resources
To undertake such other duties as may be requested by the Head of Department
For full details please see download. To apply, click HERE to download a 'Casual Employment' application form.