Bedfordshire Police Internship Scheme 2021
Description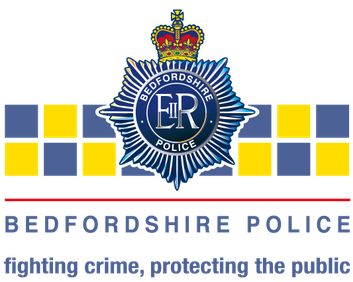 How to Apply
Bedfordshire Police serves large towns with busy shopping centres and vibrant night-time economies, along with rural areas dotted with farmland and villages. The county encompasses a huge transport network, linking London with the Midlands and Northern England and is home to London Luton Airport, the country's fifth busiest airport. With this diverse landscape, our police staff tackle a huge range of issues daily to ensure they protect people and fight crime.
The sandwich year internship provides undergraduates with the opportunity of paid work with Bedfordshire Police for 10 months. Those applying for the sandwich year scheme must be able to take a year out of their studies. During their internships, undergraduates will immerse themselves in the day to day work of a team whilst working on their specialised work package.
We are looking for enthusiastic students who want to gain excellent employability skills alongside their degree studies. We want to appoint interns who are full of innovative ideas, have a great work ethic and who are capable of working within a team environment in a disciplined organisation. Could you be the intern that brings new skills and a fresh perspective to help us challenge our existing ways of working?
For more information, please see attached download.