Description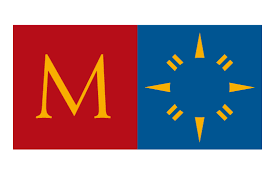 How to Apply
We are an international, integrated and independent firm, specialising in audit, accountancy, advisory, tax and legal services. We assist major international groups, entrepreneurial and small businesses, private investors and public bodies at every stage of their development.
In Audit, you will join a growing team of over 650 relationship driven, curious, problem solvers who add value to their clients on a daily basis. Our Audit Teams provide audit assurance services which are vital to our clients' business control and credibility. Our expertise range from servicing private, entrepreneurial companies through to UK listed companies, financial services and some of the largest FT Global organizations in the world. By joining a unique integrated structure you will benefit from working in collaborative teams and be given responsibility for delivering robust and independent audit services in a supportive environment.
In a rapidly changing business world, we also care about our industry and have long pressed for a debate on audit competition. We believe that companies and their shareholders alike deserve the benefits that increased competition can bring and are committed to playing an active role in shaping its future.
For full details please click HERE