Assistant Habitat Team Operative
Description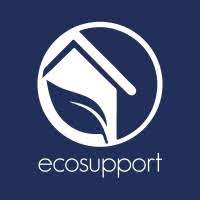 How to Apply
Ecosupport Ltd are an established ecological consultancy working with housing developers to mitigate and compensate for wildlife and habitats throughout southern England.
Due to increased workload our Habitat Management Team require additional seasonal and permanent staff. Applicants will need to be physically fit and have a full driving licence to join our existing team to carry out various on the ground species mitigation. Tasks include installation of animal exclusion fencing, hibernaculum construction, tree planting and sensitive vegetation clearance along with other habitat improvement tasks. You will also have the opportunity to increase your knowledge and skills and assist with various protected species surveys with all training provided.
We are looking for new to the industry applicants that will gain a huge amount of support and training along with opportunities to learn new skills and machinery handling certification.
Most importantly Ecosupport values practically minded and hardworking staff with a 'can do' attitude above all!
See full job listing on the CJS website here. To apply, please send a covering letter and your CV to joe@ecosupport.co.uk