Description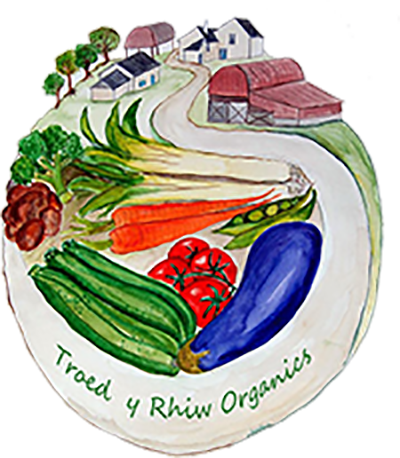 How to Apply
Troed y Rhiw Farm is a family run, Soil Association certified organic farm committed to farming and growing with agroecological principles. We produce seasonal vegetables, herbs, soft fruit, flowers, cereal grain sold through our extensive box scheme, at producer's markets and to restaurants and shops. We also keep a small herd of Highland cattle. We believe in locally grown food, sold to the local community, keeping food miles to a minimum and reducing the carbon footprint of the farm.
Looking for a grower to join our team on our beautiful coastal mixed farm.
Currently growing 15 acres annually of certified organic fruit and vegetables for local producers market and box scheme.
For more information, please click HERE.