Description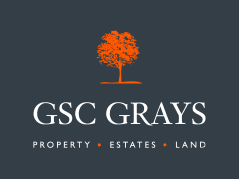 How to Apply
We have a retained client that is looking to employ a graduate or someone who graduated in the last couple of years on their in-hand upland farm located on the Durham/Northumberland border. We are looking to appoint someone this autumn.
For full details regarding the role please see download.
If interested to apply, or for an informal confidential chat please send CV and a covering letter to (or contact) Robert Sullivan, Director at rjs@gscgrays.co.uk or on 0191 3039541.