Description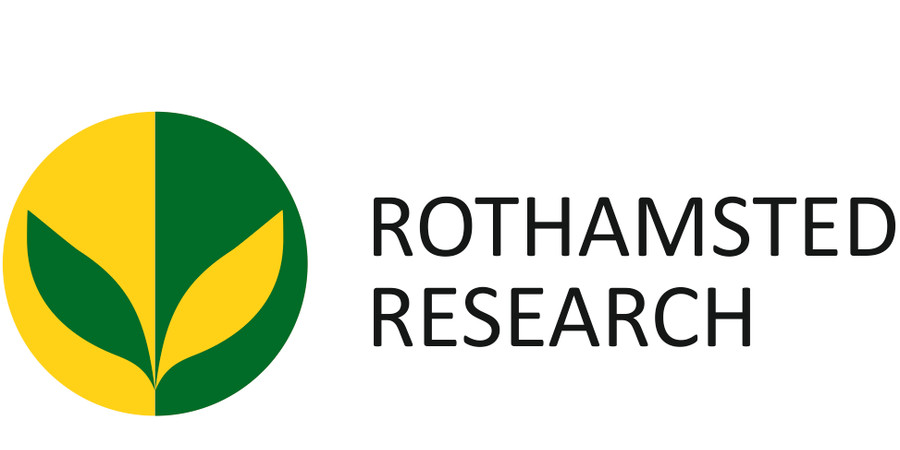 How to Apply
The role of Assistant Farm Manager is being recruited to join us as a key member of the Farm and Estates management team. This is a newly developed role to assist in the running of the commercial enterprises across the Rothamsted and Woburn sites.
As a unique role, we require a first-class ambitious individual, who is organised and a good communicator to lead the existing arable team, with the ability to liaise with science and research teams to achieve successful completion of experimental protocols. The ability to think outside the box at times would be welcomed.
The post holder will be the main sprayer operative and proven, current experience in this role is essential. This post requires an individual with extensive practical agricultural skills as well as an understanding of modern agricultural rotations, systems and process. The post holder is expected to have skills and knowledge in the areas of tractor and telehandler driving, machinery operation and basic machinery maintenance. Grain store management will also be a key aspect of this role.
We are seeking an individual with a passion for the advancement of sustainable agricultural methods and the science surrounding it. The post holder will be encouraged to put the cutting-edge science Rothamsted is famous for into practice on the farm and use the wealth of knowledge available to improve current practices. The individual will need to be forward thinking and keen to explore new methods and technologies to produce crops of a high standard.
For more information, please click HERE.