Arable Research Intern (one year paid internship)
Description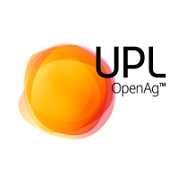 How to Apply
UPL has established its northern Europe Research Station at Shray Hill Farm in Shropshire, which operates as part of a global network of research stations and where the facilities are being expanded to support the R&D of our global portfolio via field, lab and controlled conditions.
The Research Intern(s) will work in the Agricultural Research & Development Station located at Shray Hill Farm, as part of a highly productive team performing research trials to generate data in support of new technologies under development within the UPL network. There is also the opportunity during the placement to spend a week at our research station in Spain to get an experience in a different climate and crops and interact with our colleagues at a different research station.
For more information on how to apply, please see download.