Apprentice Farming Liaison Officer Level 6
Description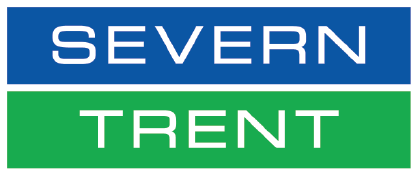 How to Apply
Our Bioresources business was successfully launched in May 2018 ready for the opening of the sludge market in 2020. Our ambition is to be the number one Bioresources business in the UK by 2025 and we have exciting plans to achieve this.
Within Bioresources our logistics team transport sludge from Severn Trent's sewage treatment works to our bespoke sludge treatment sites where we treat sludge, converting it to energy and Biosolids – a high quality fertiliser that farmers use to spread on fields. We aim to sell and recycle all of our Biosolids products back into agriculture, supplying value nutrients back into the environment and delivering high levels of service and good quality of Biosolids to all our customers while protecting the environment too.
This is an exciting time to join Severn Trent and our Bioresources business. Growing on our already successful relationships built within the farming and agricultural industry, we're providing an awesome development programme, aimed at those looking to develop an in-depth understanding of the agricultural industry, specifically related to the agronomic sector.
This would include developing expertise in areas, including nutrient management, crop rotations, sustainable farm practices and fertiliser spreading.
For more information, please click HERE.