Animal Care Manager & Land-Based Studies Technician
Description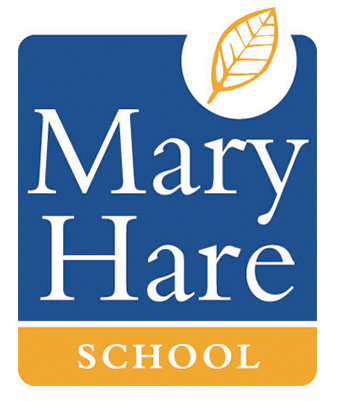 How to Apply
At Mary Hare we deliver a range of vocational qualifications to students of mixed ability. Animal Management and Land-Based Studies resources include a garden area, mixed woodland and a collection of small animals including chickens, ducks, guinea pigs, tortoises, geckos and dogs. We regularly visit a local school farm to work with their livestock. The position requires a flexible person who, in addition to the technician duties, we hope will help to deliver lessons to small groups of students and support the teaching staff in the work that they do.
An element of this role will be helping us to develop and expand our animal collection in conjunction with animal welfare requirements. You will be responsible for the high standard of welfare in our animals and their primary carer during the school holidays and some weekends. This involves feeding and watering animals, checking their health, and maintaining and rotating accommodation.
This post will include some weekends and school holiday work to help to provide 365-day care for the animals. You will benefit from 22 days holiday per year, however we encourage that these days be taken during term time when other staff are on-site and able to cover the responsibilities.
For more information, please click HERE.