Description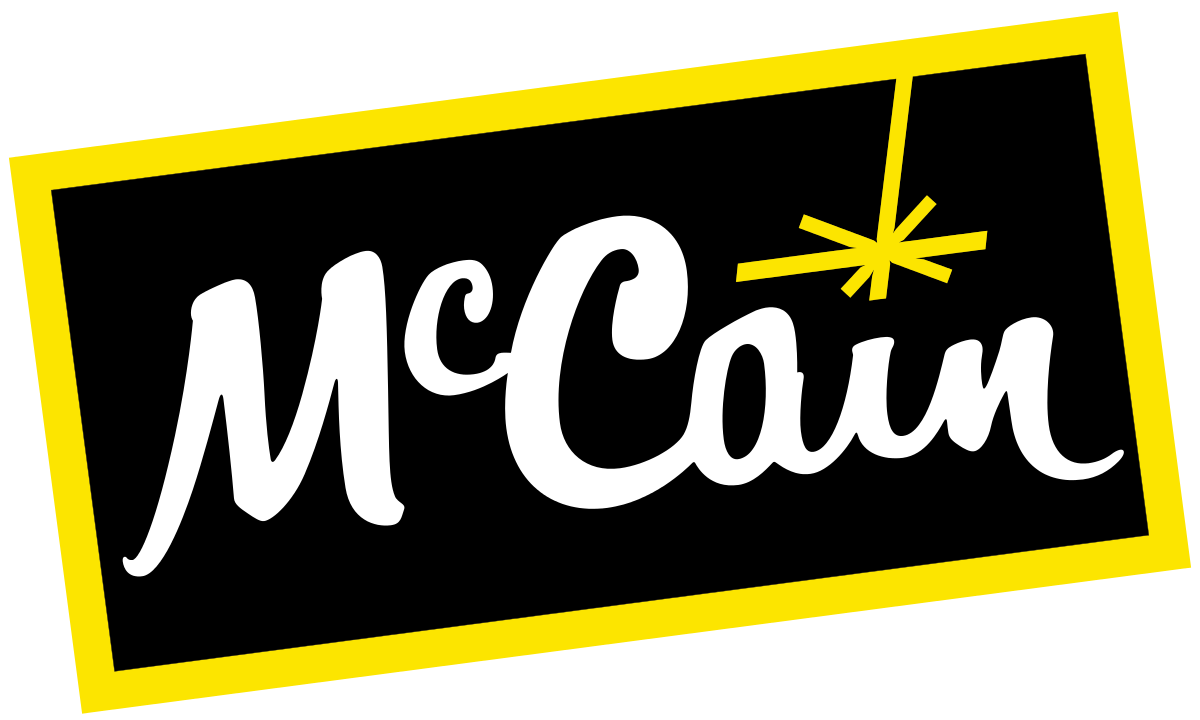 How to Apply
We are looking for an enthusiastic undergraduate, who is keen to develop their skills within the potato industry. You will be working alongside the Potato Supply, Regional Agriculture and Agronomy teams on projects and initiatives to drive efficiency throughout the business and maintain potato supply to all manufacturing sites.  During your time with us you will be involved in:
• Leading and managing events to enable knowledge transfer, celebrate success and to build our grower base.
• Interactions with the Regional Agriculture team and our growers on farms and providing support as and when required.
• Building proactive relationship both internally and externally
• Providing proactive solutions to potato related operational issues to ensure continued manufacturing and minimising any disruption
• Pulling together presentations and documentation to demonstrate outcomes.
• Quickly identifying risks and devising timely solutions to keep the flow of potatoes from field to factory running smoothly.
For more information, please click HERE.