Agricultural Relationship and Quality Fieldsperson
Description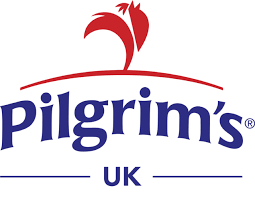 How to Apply
BQP is the largest pig producer in the UK working with over 350 partnership farmers to supply high welfare, quality pork products to premium markets.  Part of Pilgrim's Pride Ltd, we are a totally integrated business and are proud of our 'farm to fork' approach.   The Agricultural team based at Stradbroke in Suffolk is made up of our team of vets, fields staff, technical and support staff working together to ensure that our supply chain from beginning to end operates within the highest standards of welfare, quality, and efficiency.
We are currently looking to recruit an Agricultural Relationship and Quality Fields Person to join our Supply Chain team and work collaboratively with our independent farmers who supply Pilgrim's.  
The key objectives of this role include building relationships and working closely with farmers to ensure relevant standards, including Health & Safety and worker welfare are met. 
In addition, supporting the farmer to meet targets on physical performance including FCR, mortality, growth rate and slaughter weights as well as planning/forecasting of pig numbers both into farms and abattoir. 
The role will include liaison and leading on quality of piglet and store movements to independent farmers including auditing to the company's ODB standards and customer requirements.
For full details see download and to apply click HERE