Description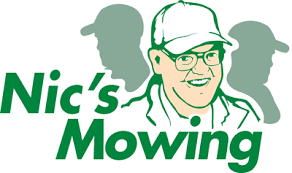 How to Apply
I have a vacancy for a student or possibly two to do one or two days a week, ideally continuing over the summer period.
The days are flexible, and the pay would be £10.00 plus holiday pay an hour, payable monthly.
Duties would be mainly strimming, mowing and blowing as well as occasional general gardening work and hedge cutting.
You will need your own transport and a whole day (any of Mon – Fri, preferably Tuesday) clear of lectures.
To apply please contact me, Nic Wade at nic@nicsmowing.co.uk or call on  07710 234 235