Digital and Technology Intern/Placement
Description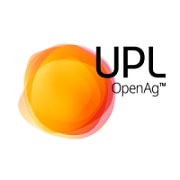 How to Apply
An intern is sought for a Digital and Technology support position to help operate agricultural automation, Drone flights and deploy and monitor smart sensor technologies in UPL's UK Agricultural R&D Station.
Day to day activities intend to be Operation and function of machines to assist in the capturing of information, capture information and generate new ways of displaying and capturing data to support R&D.
Ideally you will be a proactive self-driven individual able to work practically in all weathers within agriculture, but also competent at digital technologies such as app and computer operation. 
Please apply with CV and covering letter to Emily Pineda-Sampson (Research Assistant Biosolutions & Soil Health) at emily.pineda-sampson@upl-ltd.com