Description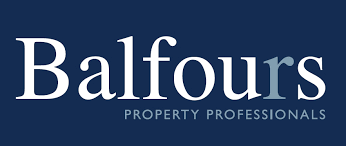 How to Apply
Balfours are an established regional rural estate management business servicing predominately traditional private clients throughout the West Midlands, Marches and Wales.
We are looking for two energetic and enthusiastic graduates to join our busy team in Shrewsbury to support a diverse range of existing traditional management clients whilst working towards their professional qualifications.
Candidates must have a relative degree or post graduate qualification and must be committed, personable and possess good communication skills.
Balfours have a strong track record in supporting graduates in the preparation and attainment of professional qualifications - with two APC assessors and a CAAV examiner working in the business.
Good promotional and succession prospects are available to the successful and committed candidate.
Interested candidates should forward their CV and a covering letter to the Business Manager craigvarley@balfours.co.uk by COB Friday 2nd December 2022.