Description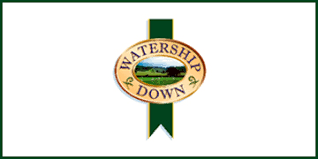 How to Apply
Keen and enthusiastic shepherd/ess with some experience to take on full management of our 1100 Llyen cross lowland flock and replacements based in North Hampshire.
The sheep are an integral part of the estate and arable system grazing cereal crops and cover crops with areas of permanent and rotational grassland. Mainly lambing inside but we are aiming to move to outdoor lambing. Excellent handling facilities and modern machinery. All sheep are recorded using Shearwell Data, so some computer skills required.
The applicant will be part of a young team on a large mixed Estate occasionally helping at peak times with the arable enterprise. Good communication skills required with the rest of our team.
This is a permanent position with an estate cottage and limited use vehicle will be offered with the role with a salary that reflects the importance of this position. Must be a UK resident.
For more info, please email farm@watership.co.uk or call Harry White on 07766585356 or apply by email with your full CV and covering letter.