Food Safety and Quality Apprenticeships
Description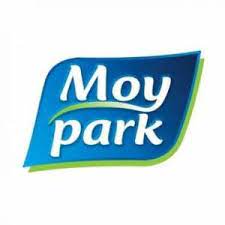 How to Apply
Moy Park is one of the UK's top 15 food companies, Northern Ireland's largest private sector business and one of Europe's leading poultry producers.
We supply branded and own label chicken products to leading retailers and foodservice providers throughout the UK, Ireland and Europe and we are the industry leading manufacturer of organic, free-range and higher welfare chicken.
As a Moy Park Apprentice you will receive extensive mentorship, classroom sessions, support and hands-on, practical learning experiences, all while benefiting from Moy Park's additional workplace learning and reward schemes. You will form an integral part of our business, bringing fresh ideas and perspectives which is essential to our position at the forefront of cutting-edge food innovation, assisting Moy Park in becoming the best and most respected company in our industry.
Begin your technical career within a site technical department near you where you will have the opportunity to learn and experience the following aspects of a technical role such as:
Auditing of the factory environments to ensure food safety, integrity, legality and quality at all times
Understanding of the Quality Management System
Product Traceability
Provide Technical guidance and support
Customer visits/audits
Operational problem solving and project work
Build relationships with New Product Development, Production & Maintenance
Contribute to the Technical department and make a difference by developing skills in line with the Moy Park Technical Competency Framework
For full details and to apply, click HERE