Description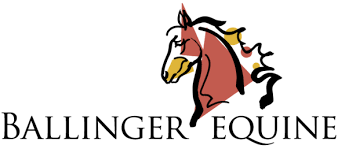 How to Apply
Ballinger Equine is a leading, multi-award-winning first opinion ambulatory equine veterinary practice. Proud of our commitment to excellence, we are the 2019/2020 East of England Best Rural Professional Services Business. And we hold the accolade of Amazon Rural Business Award's Best UK Rural Start Up Business.
This new position will suit a positive, adaptable, organised, self-starter who enjoys playing a proactive role within a committed, energetic, hard-working and happy team. The principal mission of the new role is the efficient management of client accounts and the provision of high-quality support for the Clinical Director.
The opportunity is described on our website blog. Responsibilities and duties include:
• High quality, proactive support for the Clinical Director
• Management of client accounts, ensuring GDPR and data security compliance.
• Supervising a structured approach to credit control.
• Handling client enquiries via email and 'phone.
• Registering new clients.
• Scheduling veterinary surgeons' appointments.
• Liaison with other veterinary practices, hospitals and laboratories.
• Uploading accurate and complete data to the Practice Management System.
• Accepting and processing payments of veterinary fees and charges.
• Proactive and effective client liaison.
• Supporting the veterinary surgeons with information whilst they are out on visits.
• Attending and participating in staff meetings.
• Undertaking staff training as required.
For full details please see download.