Butchery Picker and Packer
Description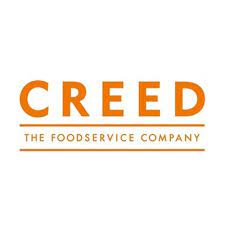 How to Apply
Creed is a family business established in 1972 which is ambitious with its growth within the industry. We deliver a great range of multi-temperature food products, including our butchery and fresh range to caterers across the country from our bases in Cheltenham, Ilkeston & High Wycombe.
It's a great place to be and we are proud of our role in supporting our local community. We are dedicated to creating a great place to work and have been recognised as a "Sunday Times Top 100" Company to work for after achieving "two star" status with Best Companies.
About the role:
We are pleased to offer an opportunity to join Creed's fantastic butchery team.
This is an active role where you play a key part in a busy production team. If you're looking to start a career where there are opportunities to learn and progress then please click HERE for further details, and to apply, see below.
If you want to join a team where you will be fully trained and have opportunities in the future to progress and you have a strong work ethic then apply now by email to Jobs@CreedFoodservice.co.uk.