Farm 491 Marketing and Outreach Officer
Description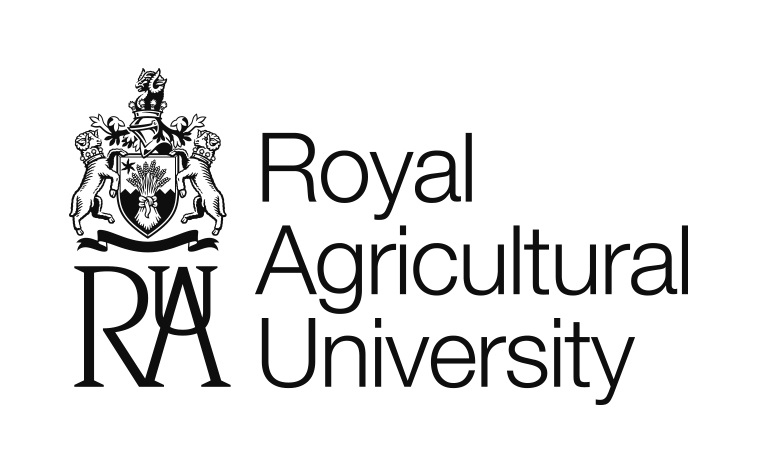 How to Apply
Purpose
To develop and deliver an outreach and marketing programme that engages, informs and recruits AgriTech start-ups and SME's to the Farm491 community.
The role holder will strive to promote the Farm491 brand and the activity of its members to an appropriate network and ensure that Farm491's marketing content is relevant and exciting. The Marketing and Outreach Officer's activities will help to obtain new members and increase engagement with external stakeholders. The role holder will also offer a light-touch level of business support if a member requires advice on marketing within their business.
The post holder will assist in promotion, delivery and monitoring of the Inspiring AgriTech Innovation (IAI) Programme, part funded by European Regional Development Fund (ERDF).
For full details see download, or click HERE