Description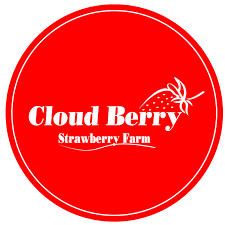 How to Apply
Cloud Berry is a strawberry farm in South Korea in a small village near Gimhae/Busan, we are currently looking for trainees in the agricultural field for a period of 3 or 6 months, our production is on three different fields where we also grow sweet potatoes, but our main activity remains the production of strawberries above ground.
The Company was established in 2010 in the rural area (approximately 30 km from the nearest city, Busan). We are involved in the production of crops such as strawberries, lettuce and tomatoes using hydroponics systems. Currently we are also developing other crops such as apple watermelon, sweet potatoes, and sweet corn.
In 2016, we diversified the farm to include educational programs in English for pre-school, elementary, middle, and high school students. Also, recently we've been working on our new website in English, you can get to know a little bit more about us from there too.
For full details click HERE
*Please check the latest travel advice regarding travel to South Korea HERE