Grain Samplers and Laboratory Staff – Harvest 2021
Description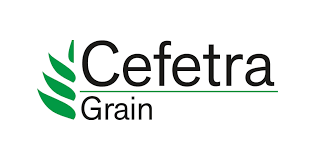 How to Apply
We are recruiting for temporary positions, available from Mid-July through to end of September/early October.
Cefetra Ltd is a major trader of grains and animal feed raw materials in the UK and Ireland, handling 5 million tonnes annually with a turnover of £1 billion. Cefetra Grain has a sizeable presence in sourcing and marketing domestic grains with an infrastructure of regional offices, grain buying teams and storage facilities across the UK.
Cefetra Grain are recruiting reliable individuals to assist in the sampling of grain on farms across the South/South West, East Anglia, Yorkshire and the Midlands for harvest 2021.|
We are also recruiting a number of reliable individuals to assist in the testing of grains in two of their stores, the Wessex Store in Somerset and the Sudbury Store in Suffolk.
For full details including how to apply, see download