Marketing and Communications Assistant
Description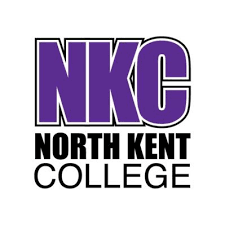 How to Apply
Want to be part of a growing and fast-paced Marketing team? Are you dynamic and self-motivated with a passion for marketing, and looking to take on a varied and challenging role?
You'll be adaptable and enthusiastic, able to hit the ground running and willing to take on a challenge. As a key member of our Marketing team, your overall remit will be to support your colleagues and the stakeholders at our Colleges.
You'll have excellent communication skills, both written and oral as you'll be communicating with a wide range of stakeholders. Organisation will be key in this role, as you'll be juggling various projects, co-ordinating campaigns, organising events, researching and analysing and so much more!
We want you to inject energy and passion into your role, whilst working on multiple projects across our broad range of College offers. With a wide range of clients that span multiple curriculum areas, from media to hairdressing, equine to floristry and more, you'll be good at building relationships.
You'll be all about providing support and contributing to the team and you'll be up-to-date with digital trends. You'll be joining a driven, supportive, growing and committed team who take pride in delivering great work.
Sound like this could be you? No two days will be the same, so if you're looking for a varied and incredibly fulfilling role look no further – Come for the job… stay for the challenge!
For full details and to apply, click HERE