Description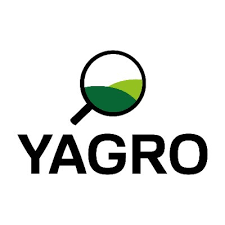 How to Apply
YAGRO is an award winning agritech company based in Cambridge. Since 2015, we have developed software and data tools for farmers to make more profitable and environmentally sustainable business decisions.
In 2019 we were awarded grant funding from Innovate UK, the government's
technology funding arm, to develop a comprehensive Commercial Intelligence
System – a tool to bring all critical business information in one place for a farm. It is internationally groundbreaking. In 2021 we have started partnerships with leading advisory companies to radically scale our reach and impact to farmers. But the volume and complexity of data is significant, and we need the very best people to help us crack this for farmers.
That's where you come in.
We are looking for a smart, energetic individual to join us. You will be a key part of our team from day one, working with our large data sets to improve our service.
This will include helping to process and analyse farm business data, and using the gathered data to generate trends and insights, through statistical manipulation. You will work directly with our customers – some of the UK's most progressive professional farms and leading farm advisors – and help them uncover insights, and improve their experience of our tools. You will be in a position to shape the future of our services and the company, we want to hear your ideas.
This is a 3 month internship, with possible transition to a permanent position.
For full details please see download.