Description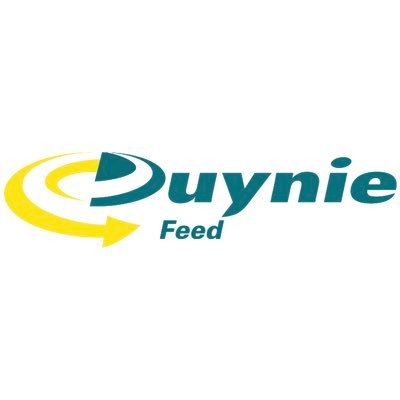 How to Apply
For more than 50 years Duynie Feed has been dedicated to one goal. Creating new value from co-products in the food, beverage and biofuel industry. Duynie Group, mother company of Duynie Feed, is Europe's largest company active in the valorisation of co-products released in the production and processing of food, beverages and bio-fuel products. At Duynie Feed we believe that manufacturing primary products does not create waste, it creates opportunities. In a world where resources are becoming scarce and society increasingly demands sustainability in all areas and operations, our goal is to transform co-products into feed solutions for our customers. The only way forward is to not only consider but truly unburden the environment. In the world of co-products this means utilising the true potential of co-products through innovation. Duynie Feed expertise is valorising these co-products as quality animal feed throughout the UK.
An overview of the whole business will be given to the student which will give them then opportunity to learn a range of different aspects within the business. They will also be given the opportunity to work closer in a specific area if they want.
For more information, please see attached download.