Description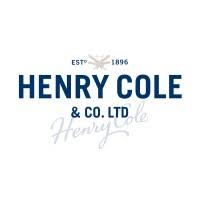 How to Apply
We are an animal feed wholesaler based in Ewen (about 10 minutes from the
university) with horse and farm animal feeds being our most popular feeds. We are looking to recruit a sales office support person in our busy sales office. We are about to enter our busy period, now until February and would love to hear from any students looking for temporary employment starting straight away for a few weeks/months.
The main duties of the role include:
producing and maintaining all administration involved in the processing of our orders;
answering the telephone to receive sales orders and answering customer
enquiries;
serving customers who call into our office;
supporting our Sales Administrators and Office Manager
For full details including how to apply, please see download.