2022 Graduate Rural Surveyor
Description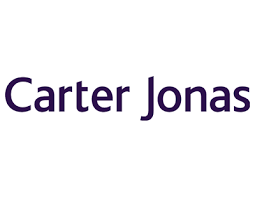 How to Apply
We are hiring ambitious Graduate surveyors to join our Rural division in Summerton Oxford, Cambridge, Northampton, Harrogate and York. Our dedicated team of Rural Surveyors provide advice to farmers and landowners on unlocking the value of their assets, diversification, change of land use, rural management and rural surveys all over the UK.
This is a varied and interesting graduate role requiring project and business management skills with hands-on delivery to provide property services including valuation advice to clients, other professional advisors and stakeholders. You will have the opportunity to assist with the management of rural estates, conduct property valuations, and complete Single Payment and Environmental Scheme Applications.
Locations: Harrogate, York, Oxford, Summertown, Northampton, Cambridge Central
If the graduate scheme isn't for you, we offer work experience, Internship courses and 12-month placements.
For further information and to apply via Indeed, click HERE