2021 Wincanton Graduate Programme
Description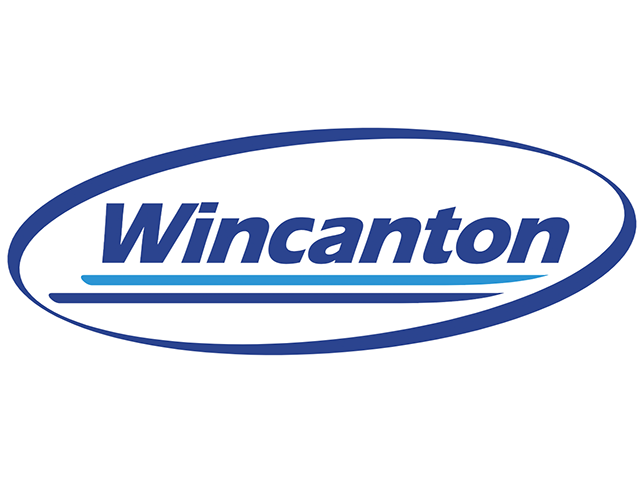 How to Apply
What do we do?
As a trusted and respected business partner, we strive for operational excellence in everything we do. We work hard to understand and respond to our customers' needs, build long term relationships and use our skills and expertise to deliver a smarter, added value service, every day. We put our customers at the heart of everything we do, and our mission is to 'make our customers' business better. Every day'.
Our Graduate Programme
You will be expected to contribute and have an impact from day one fulfilling "actual roles" within our busy operation rotating around the business to develop knowledge, skills and experience. You will be supported by a structured learning and development programme alongside relevant job-related training including completing a level 3 Team Leader Apprenticeship programme in the first year.  You will have the opportunity to get involved in projects outside your area and will be fully immersed in the workings of the business, interacting with key decision makers whilst at the same time being coached and mentored by an experienced manager. In return, we require you to be eager to learn, keen to get ahead, ambitious, confident in challenging the 'norm' and be willing to experience different aspects of the business.
This is a brilliant opportunity to join a thriving business and build a career that will enable you to achieve your potential.
What we're looking for from you?
As a minimum, we require you to have a 2:1 or above in a graduate qualification or equivalent
Right to work in the UK until at least September 2023
Full Driving Licence by September 2021
Flexible approach to location (you will be expected to move around the UK for different placements)
The desire to take on real responsibility from day one
The drive and ambition to succeed in an exciting and challenging environment
A self-starter – who is both curious and enthusiastic
Innovative and creative (with high attention to detail and strong analytical skills)
Willingness to challenge the 'status quo' and able to present views convincingly in a clear and consistent manner
Get the bigger picture – and recognise the wider impact of decisions made
Enthusiasm to learn a broad range of skills and technical logistics capabilities over a short period of time
For more information and to apply, please click HERE.